Today I thought was the day that I finally update my 365 Project. I've missed so many posts but I still have been taking the pictures I just haven't got round to posting them. I have been so busy with assignments and college and being ill that I just haven't done it but I am going to try and post everyday from now.
Here Is the Week Commencing 19th January
Week Commencing 26th January
Week Commencing 2nd February
Week Commencing 9th February
17th February (Yesterday)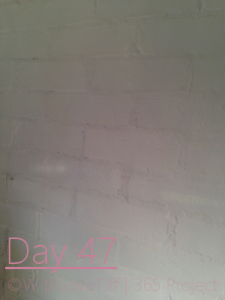 Yesterday I spent the day with my mum scrubbing the walls as because it is an outhouse it tends to grow mold (so annoying).
18th February (Today)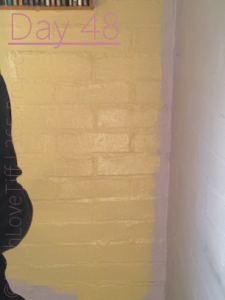 Today I spent today with my mum again re-painting the outhouse after having a setback we finally managed to start painting.
I am really sorry for the late posts but I hope you enjoyed seeing them all.
-WithLoveTiff
♥