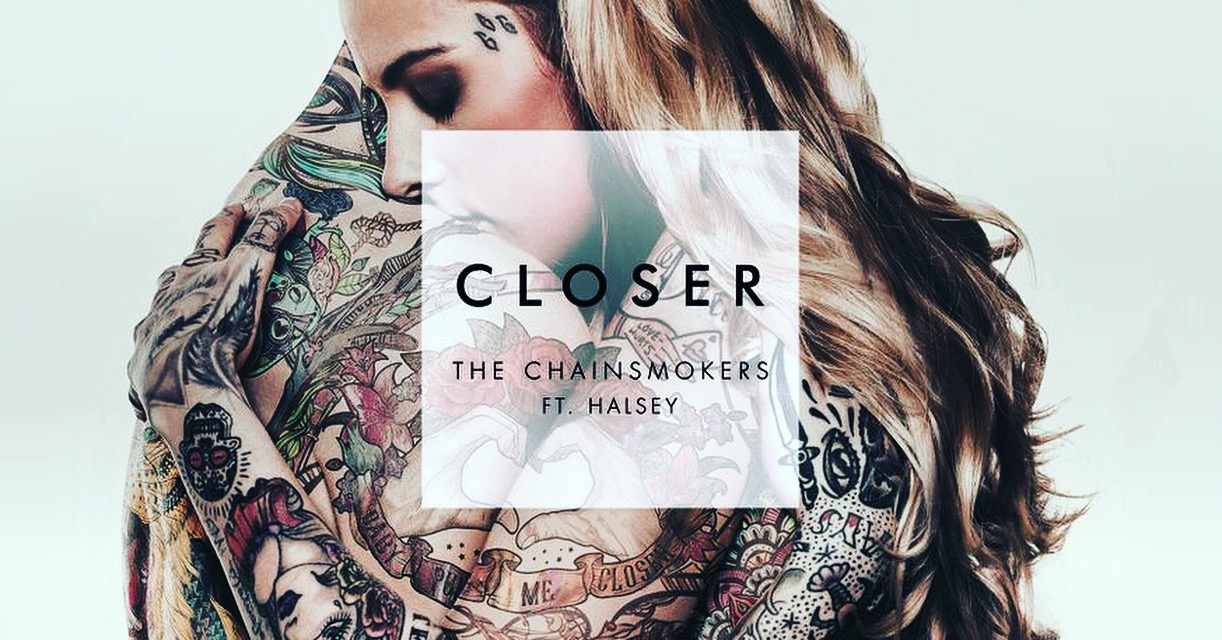 As you all know every week, month, year or even day we change our mind on what our favourite song is. I have a favourite song then the radio plays it on pretty much repeat and I then get fed up with as I can imagine this happens to everyone.
I am always changing my mind on what song is my favourite although I do have some old time favourites such as fast car by tracy chapman and rhinestone cowboy – glen campbell but these has sentimental value, if you havent heard of these before now please check the links below.
One song I am in love with at the moment is by The Chainsmokers and it is called Closer. Music is a big part of me and as im sure it is everyone else too, its the only thing that helps me concentrate.
Please let me know what your favourite songs are below and the sentimental values of some songs if that is something you do not mind sharing.
*The featured image is not owned by me neither are the youtube videos