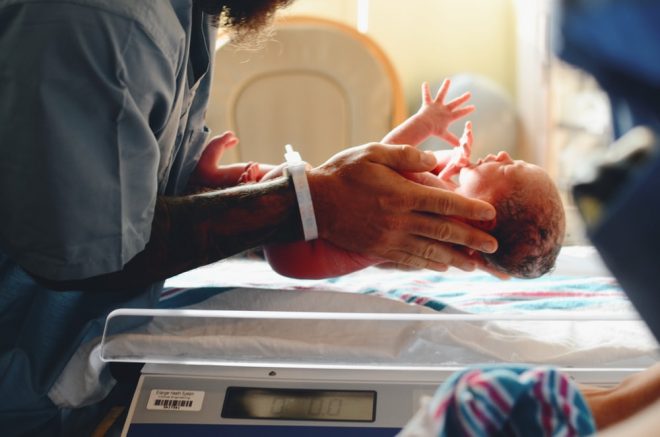 Nine months can sound like a very long time. Covering three quarters of a year, there is an awful lot which can be done with this sort of time on your hands, though this will often change when a baby is involved. Time will move very quickly from the day you discover your pregnancy, and this makes it crucial that you prepare yourself for the big day. To help you out with this, this post will be exploring some of the work which can go into preparing for this massive change, while also giving you the chance to save some money in the process.
Your Home
The first area to consider in all of this will be your home. Preparing to bring a baby into your home will be a challenge which most people have never come up against, making it crucial that you take the time to handle it correctly. It's worth having a room for your newborn, filling it with a cot, cuddly toys, and decorations which will make your baby feel calm and comfortable. This sort of room is known as a nursery, and there are loads of posts on sites like Instagram which can help you to choose what it should look like.
Your Car
While most parents try to avoid taking a baby on long journeys, there will always come times when you need to take your little one around in your car. It's well worth preparing for this, with the seats which are designed to be good for a little one being very expensive. You can often find good deals by shopping around for this sort of product, though you will only be able to do this if you start nice and early.
Out And About
Taking your newborn baby outside can be stressful when you first enter the world of parenthood, and this is understandable. You will want the very best quality items to help you with this, with a pram being at the top of your list, and a range of other accessories helping you to keep your child safe in the big wide world. Websites like Fylo.co.uk have loads of products which can help you with this, offering competitive prices which won't leave you without anything for the next stage of this journey.
Stocking Up
Finally, as the last area to think about, it's time to consider stocking up on the things you're going to need to keep your baby happy and healthy when they first arrive. Diapers will be one of the most crucial items you need, with all babies needing somewhere to go to the toilet. There are a lot of sites around the web which offer bulk savings when you buy a lot of these items, and this is a great way to handle this side of your baby's early life, as you know you're going to need a lot of it.
With all of this in mind, you should be feeling ready to start your preparations for your new baby. It's always worth starting long before the baby is due, as the nine months you have can go very quickly, and a lot of parents run out of time before they know it.