Good Afternoon,
First off, I would just like to apologize for the lack of posts recently and I will push myself to start posting again to make my blog more interesting.
again, I am back with ANOTHER haul.
I didn't buy too much this time and it was a very quick shop but I still managed to get some bargains.
The First thing I got was a pair of black jeans, I have been looking for some black jeans for ages that fit me properly and fits my legs aswell and I managed to find some in Primark for £10 which was a bargain considering I was looking for some in Topshop for £40.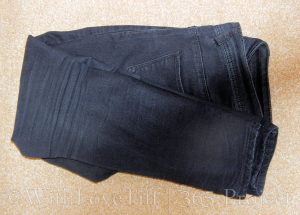 The second thing I got was another pair of jeans. Which are high waisted and were £7.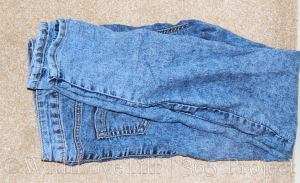 The third thing I got was a pair of black Chelsea style boots,  I had been looking for a pair of Chelsea boots for ages and they were the closest I found to the ones that i found before that I liked. These cost £10.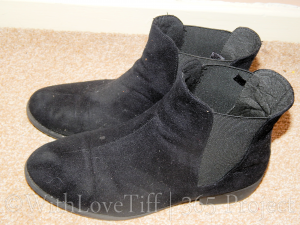 I also went into New Look and found a jumper that I really really liked so I bought it, it was in the sale for £17.
That was all I got this time as I didn't have alot of money but I was really happy with what I bought. If you have any hauls be sure to link them below so I can take a look.
♥WithLoveTiff