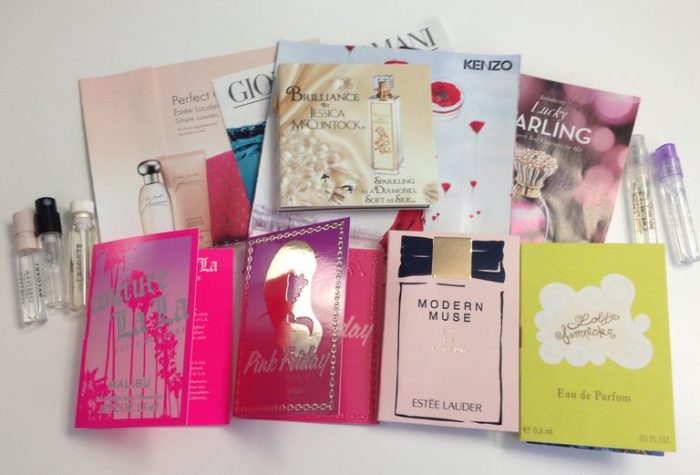 If you are passionate about fragrances and perfumes then you must be enthusiastic about trying out almost all scents that you can get your hands on. If you can't afford to buy all of the latest perfumes then you can still give them a try by getting free samples. Below are some tips for getting latest perfume and fragrance samples.
Visit Brick 'n Mortar Stores
Getting a sample for all the famous and latest perfumes you have to visit a store and ask for one in-person. The best stores for getting such samples are Sephora and Nordstrom. You can easily get a carded sample which is sent by the manufacturers and if they won't have them, the staff would instantly pour you a sample of your choice. You might get your sample perfume in a little glass container from Nordstorm or in a plastic atomizer from Sephora. It is an out of the world feeling to get a sample of your choice and if I could afford the full-size bottle, Nordstrom and Sephora would have always been my first choice. To make things less cheap, I buy all of my other makeup and accessories at these stores. These are the only two stores that I know of which offer free perfume samples to their customers because other famous names, unfortunately, don't offer such customer service like these stores.
If you don't find shame in carrying along empty glass vials then you can ask the staff at the store if you can fill them with a bit of samples on your own. The success rate of this technique is hit or miss but usually the bigger stores are more likely to allow you to fill-in a small container as compared to a low-end store. I have personally been successful in obtaining samples from Bergdorf Goodman, Saks, Barneys, Bloomingdales, Neiman Marcus and Takashimaya. I although had a very unpleasant experience at Macy's. Talking about lower-end stores, I was able to get some beautiful fragrance samples that were made available at the Coach boutique.
Try the Manufacturers Directly
If your favorite perfume brand has a website then writing them and asking for sample products can be an effective approach. Some famous brands offer free samples of their latest perfumes online during the time when the product is recently launched. Another effective way is to sign up for a website that features all the upcoming perfumes as soon as they're released. I once signed up for a teaser website for a fragrance and received a 10 ml sample bottle of their fragrance on its release.
Get Perfume Samples Online
Another thing that you can do is lookout for free sample offers on one of the freebie websites online. Hundreds of freebie sample
s are listed on such websites on a daily basis. One of these websites that might or might not be familiar with is WOW FreeStuff. They feature perfumes and fragrance samples offered by famous brand like free Ed Hardy sample on a regular basis. You can sign up for a newsletter to stay updated with all such offers as soon as the hit the market.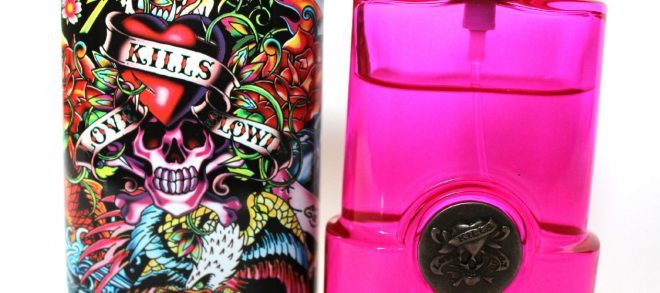 You can also buy carded samples of various popular scents on online boutiques like Beauty Encounter and Parfums Raffy. If you want to try out some niche fragrances then you have a variety of online options. There are number of online boutiques that ship carded samples and sample vial if they have them in stock. In some cases, you will have to fill in 2-3 alternatives in case they can't provide you with the requested fragrance.
*this is a sponsored post