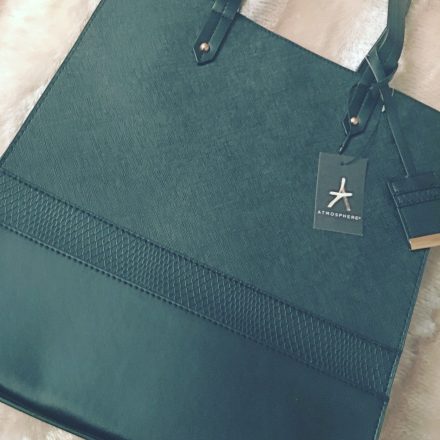 Hiiiiiiiiiiii, So I went to PRIMARK today, I didn't get much but I just wanted some basics to go back to college with, but next month there will be another trip so subscribe to my blog if you like PRIMARK hauls.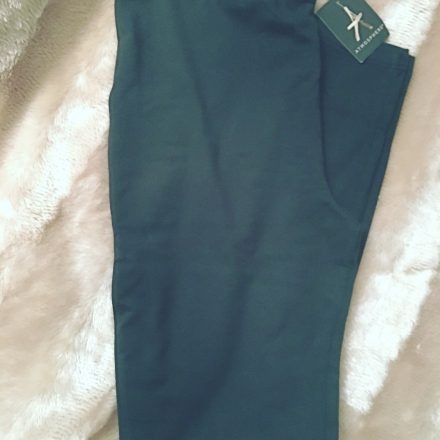 So first of all I picked up 2 pairs of leggings – Leggings are pretty basic and a everyday essential especially as it is coming up to the autumn/winter months. They were suppose to be £3 but were dropped to £2.50.  Cant really go wrong.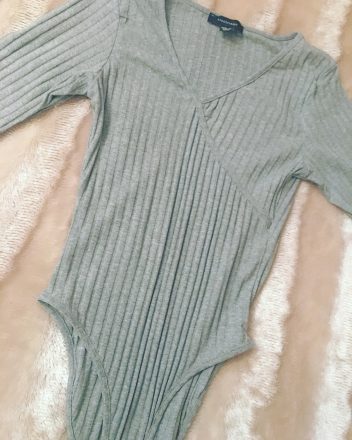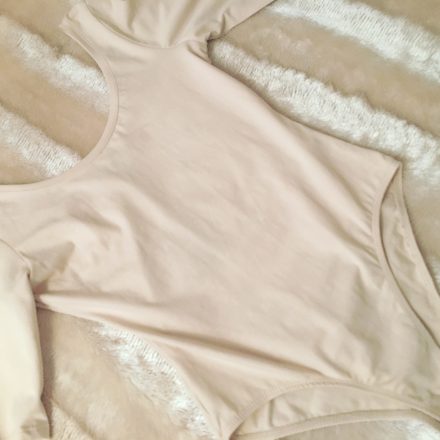 Next I picked up this grey bodysuit, I am in love with body suits so I decided to pick up a blush coloured one too! I think these are amazing as you can dress them up or dress them down and they give you such a nice look.
Grey Bodysuit – £8.00
Blush Bodysuit – £4.00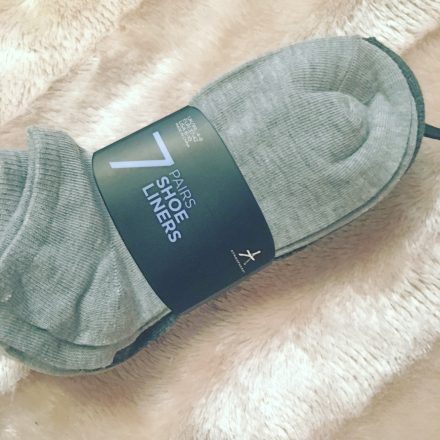 I also picked up 7 pairs of socks as I have just bought some Adidas superstars and I don't want to be wearing those without any socks they were £2.50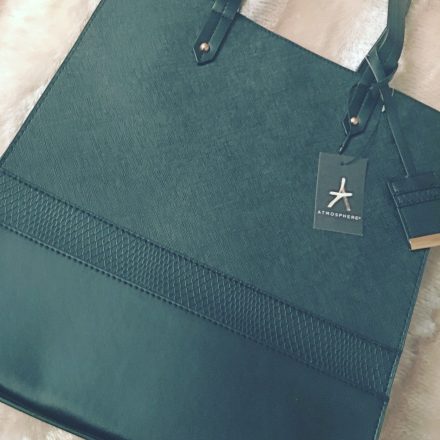 I was looking for a bag for college that would fit my stuff in and I came across this one, they also had it in other colours but it was a complete bargain £5.00 it was around £15 but it was reduced but I absolutely love it!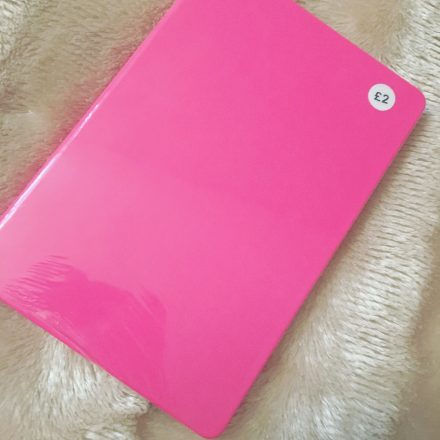 Last but not least I picked up this notebook for £2.00 as I needed one and it is handy to just keep in my bag when im at college and need to write down some notes.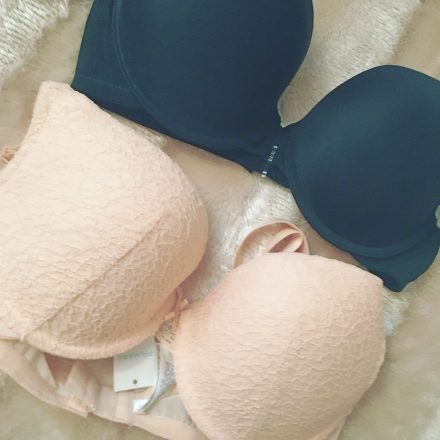 I also picked up 2 bras for £9 but I know not many people like seeing underwear this is why it is at the bottom of my list.
That is all, I know it was small but i was very limited on money, I hope you enjoyed, stick around for next months Primark Haul!