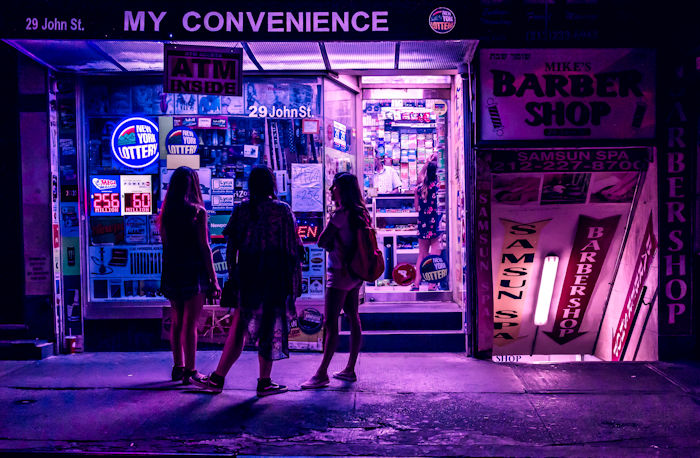 The time you spend with the people you care about is incredibly important. With everyone leading busy lives, having the opportunity to get together can be rare, and this means that you'll want to make the most of it. Of course, though, when the time comes for everyone to meet up, another problem takes over; what you should you be doing with this time? To help you out with this, this post will be exploring some of the best ways to spend time with your oldest friends, without having to spend a small fortune in the process.
A Tasty Meal
To start off, it's time to look at one of the most common options people choose when they're meeting up with people they like. Everyone likes food, and this makes it easy to go out for a meal which the whole group will enjoy. You can vary this and make it fresh by eating at one another's homes, or you could consider the idea of trying all of the restaurants in your hometown. Different approaches will appeal to each group, and this makes it worth being creative to find your own.
Light Entertainment
While going to a cinema can be a lot of fun, it doesn't give you many opportunities to talk to one another and catch up. Instead, you will be stuck watching a movie, and won't be able to chat about your lives. To overcome this, it can often be worth looking for entertainment which doesn't demand all of your attention. Live music is great for this, especially when it is in a relaxed setting. You should be able to find loads of places nearby which offer this. It's critical that you consider the music everyone likes when you take this approach, as this can make a real difference to the fun people have.
Staying At Home
When you have a group of people who struggle to see each other because of their schedules, it often makes sense to keep gatherings nice and quiet. Hosting your group in your home is a great way to accomplish this goal, and tools like a psychic SMS service or chat roulette system can make the whole thing a lot more fun. There are loads of ways to entertain yourself at home, whether you play games or do one another's hair, and they are all worth thinking about. The more creative you're able to be with this, the better time you'll all have, and this makes it crucial that you work hard to do something different.
With all of this in mind, you should be feeling ready to get the girls together. There are countless options when it comes to finding things to do with the people you care about, but it's always worth thinking about the type of time you want to have. Some people will want to chat and catch up, while others will only care about being around one another, and this is something you have to figure out for yourselves.